Travel The Land
Every corner is infused with nature, allowing tourists to touch it with their hands and feet and feel a special connection with Pachamama (Mother Earth); benefits that the element of Land has to offer us.
Trekking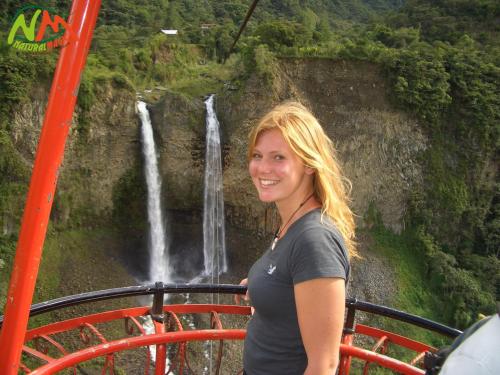 If you like to walk in the open air, a variety of trails adequate to all preferences and abilities are waiting for you.
Rock and Wall climbing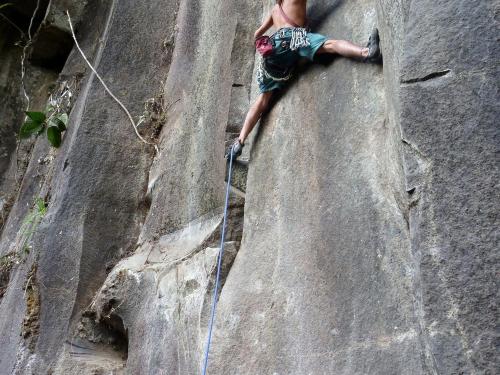 Geology extends to a fantastic gallery of natural walls made of volcanic, basaltic, limestone and granite rocks equipped and ready to practice this activity.
Ciclying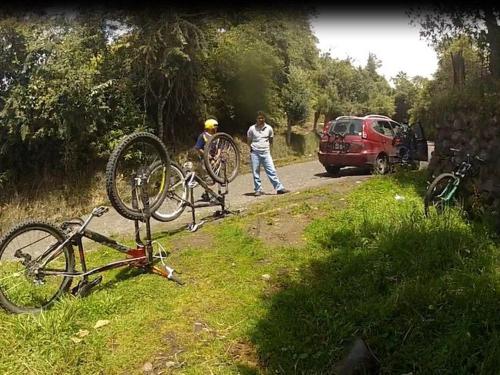 Riding a bicycle through nature will let you see waterfalls, rivers, outlooks of unimaginable views, all while toning your leg muscles!
Horse Riding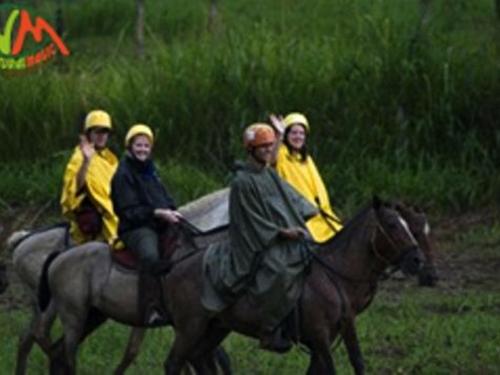 Discovering amazing places in the mysterious nature of the area on the back of a beautiful horse.