Feel The Air
If seeing the amazing earth with your feet on the ground is a privilege, can you imagine seeing it from up high? The element of Air gives us that opportunity.
Puenting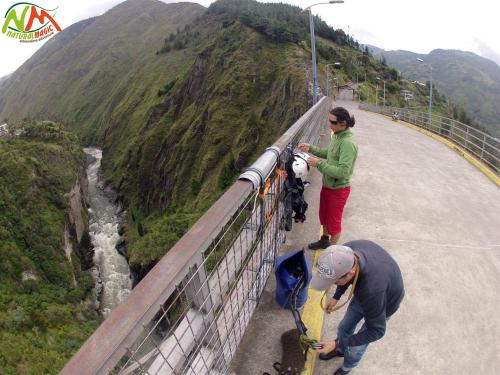 Feeling the emptyness of space for a few seconds, letting go of your fears and forgetting everything, this pendulum swing will renew your energy.
Canoping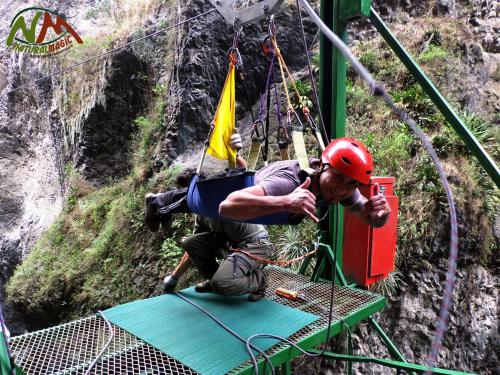 Sliding among the trees, through a canyon and feeling the force of the wind on your face makes this activity an unforgettable flight experience.
Paragliding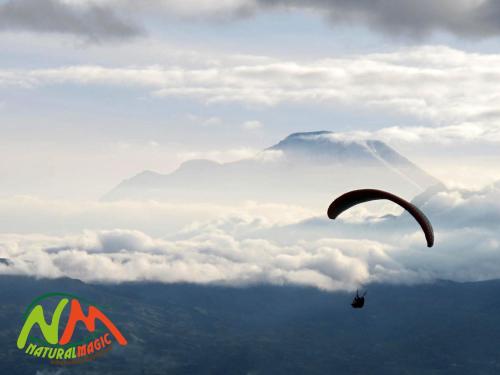 If sailing through the air at incredible heights is what you're talking about, paragliding will make you feel the wind on your cheeks and reach spectacular views which only volcanoes, valleys and mountains can provide.