Live The Fire
Without a doubt, this element will bring you to discover a part of yourself you didn't know before. You will have fabulous experiences during explosive activities that will give you an adrenaline rush. The element of Fire will give you unforgettable memories.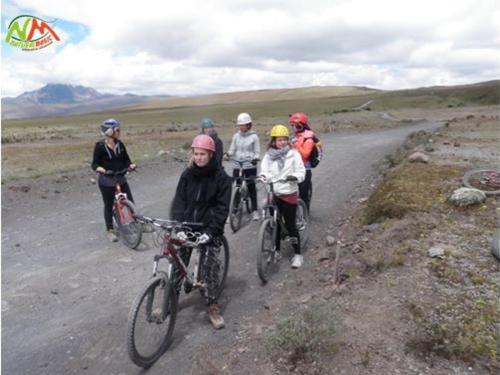 Challenging your physical condition you will ascend through topography dominated by the will of the volcano to after descend on an incredible bike ride.
Amazon Rainforest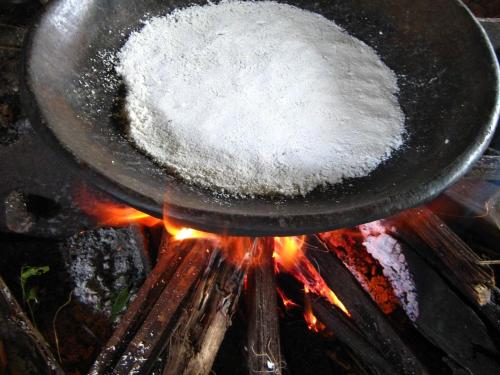 Don't think twice about experiencing ethnical culture, enjoying nature, breathing pure air and observing exotic species of flora and fauna of one of the world's icons of biodiversity.