Sangay Hotel
thE hotel of baños
Sangay hotel
The Hotel of Baños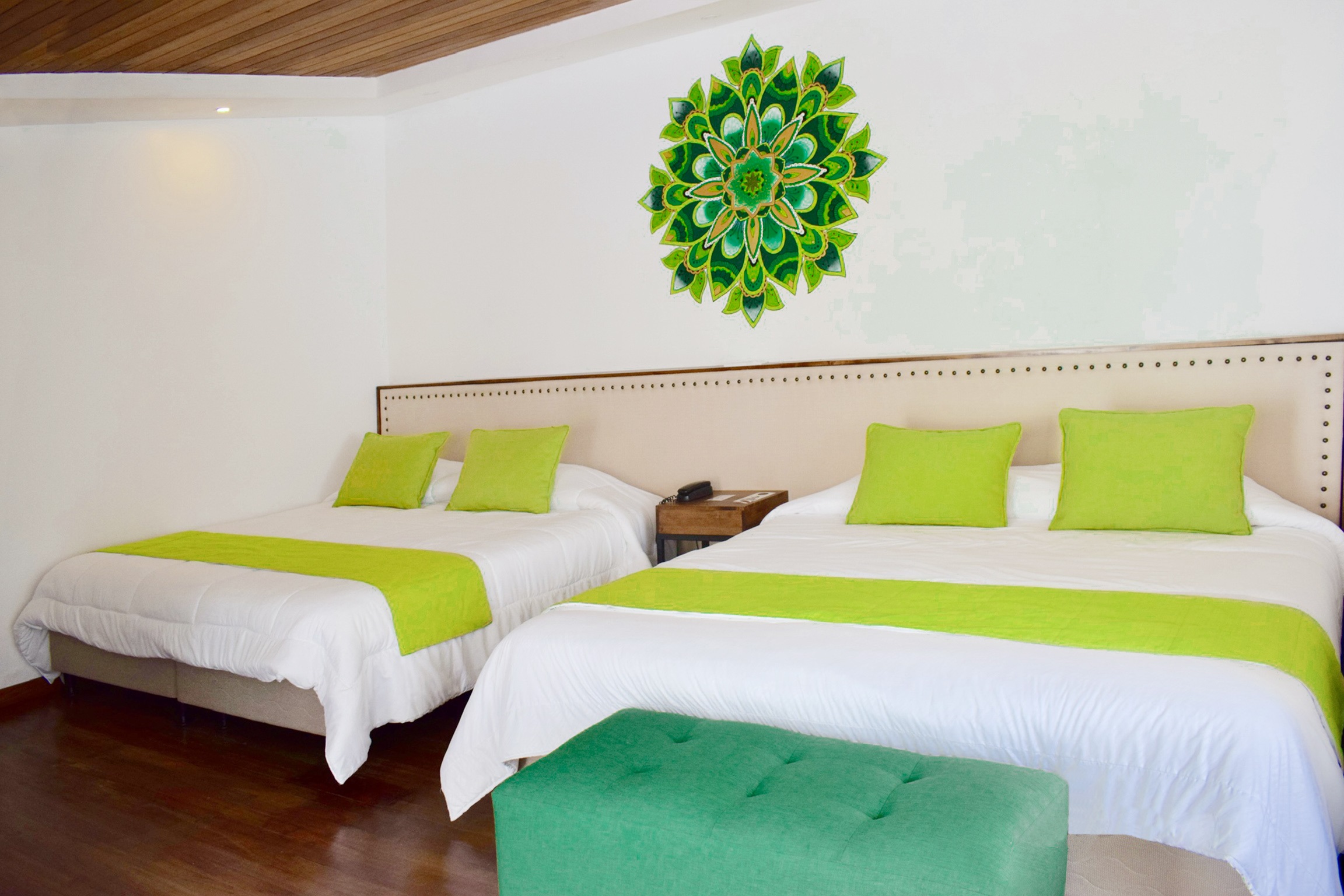 CABAÑAS LUXURY
Desde $120 USD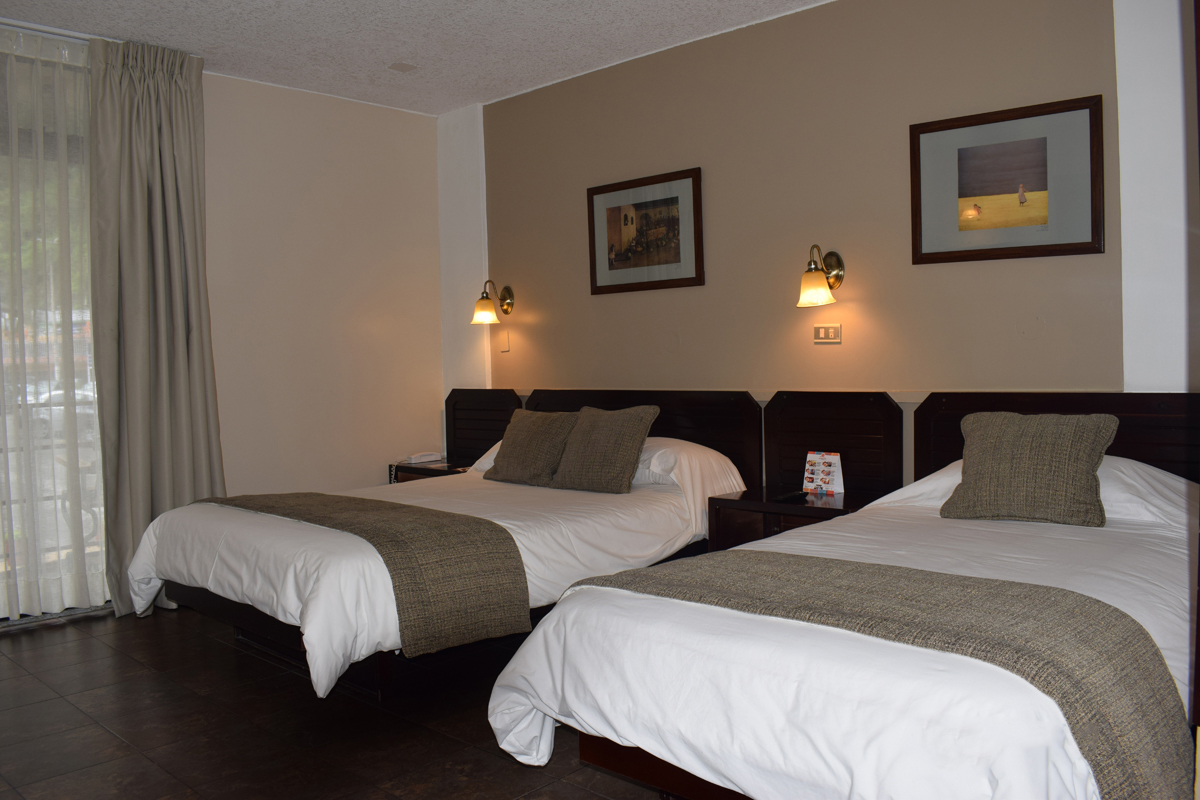 PLAZA SANGAY
Desde $120 USD
The Sangay
Experience
When you stay at Sangay Spa Hotel you will enjoy modern, welcoming, comfortable rooms in a natural environment that transmits peace and tranquility. You will have the privilege of relaxing to the lullaby of the beautiful waterfall located right across from the hotel. Your stay at Plaza Sangay, a cultural heritage site, will allow you to feel energized in rooms with walls made of original volcanic stone and you'll be able to enjoy unique restaurants with beautiful landscapes that invite you to savor exquisite cuisine. To completely relax you can indulge yourself in Ayurvedic therapies, the ancestral medicine of India, which seeks one's energetic balance, creating a total sense of well-being.
read more about sangay
Rumi Wasi
Restaurant
Sangay Spa was the first hotel in the entire region of Tungurahua as well as one of the first in all of Ecuador and 'RUMI WASI' was the first Hotel Restaurant. It's divided into three rooms, each of which provides a unique and welcoming ambiance.
Read more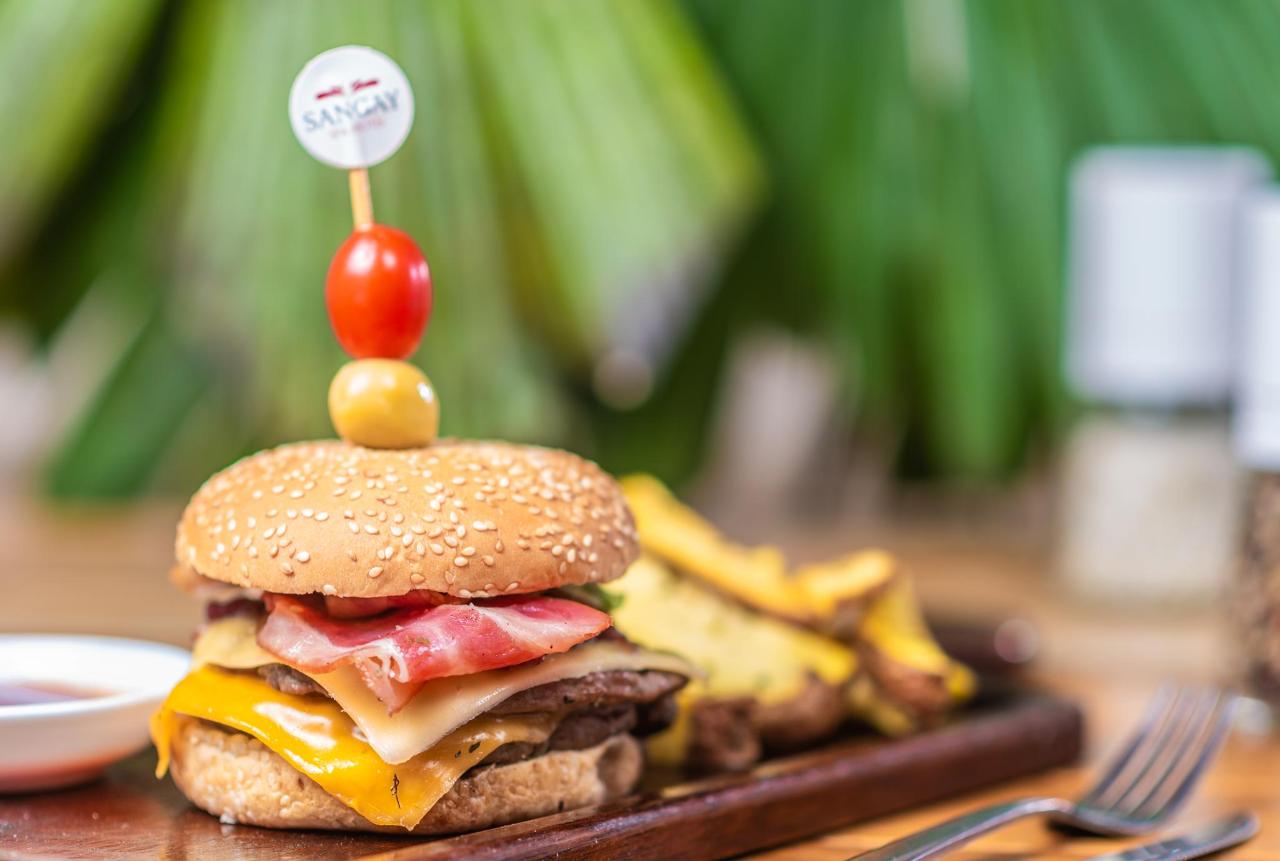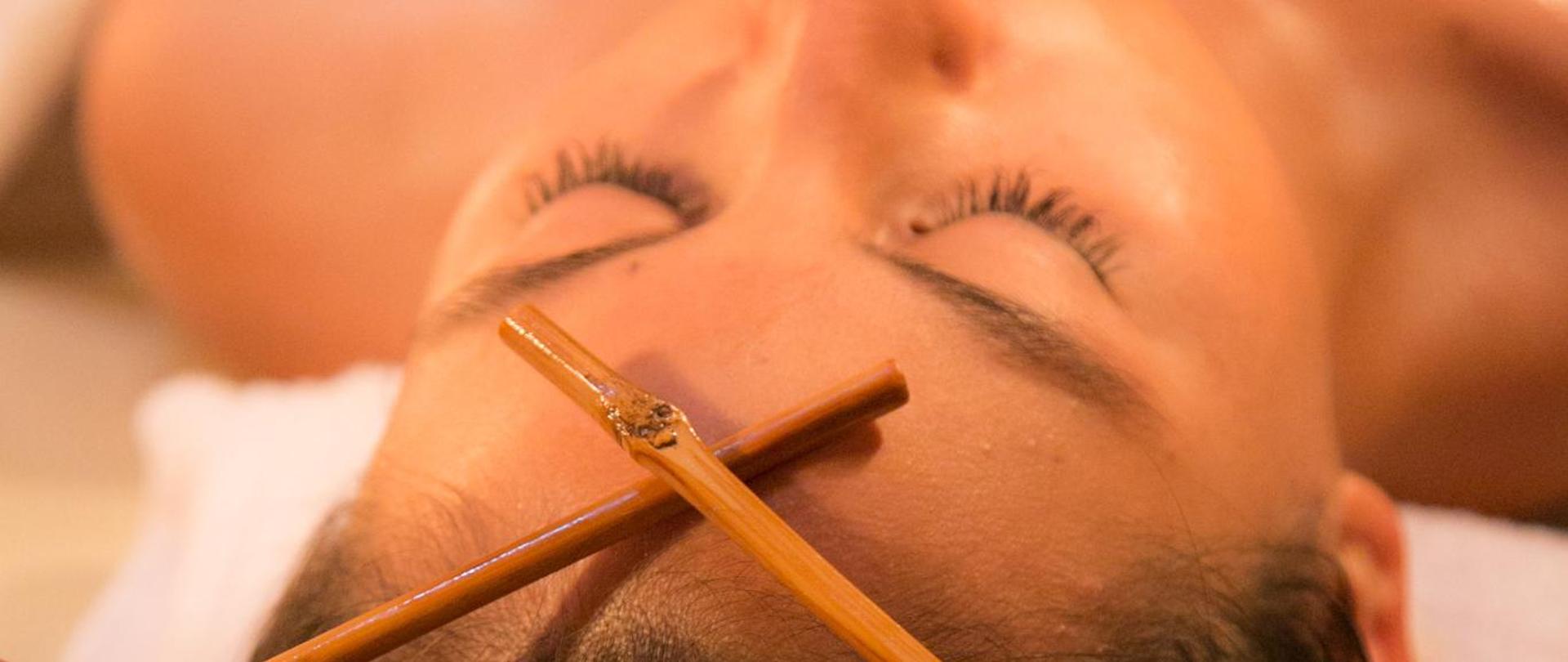 SPA Sangay
Indra Spa
We seek not only physical relaxation but also balance and coexistence among the energies of the mind, body, and soul since this is the point at which we can truly heal.
Read more